From Wine Country to Monterey
Luxe Listing
ONly the best properties featured
promote your listing cross-region
Luxe Listing is a verified service owned and distributed by LuxeSF, a B2B organization of sales and marketing practitioners which is considered to be the Bay Area leader in the arena of luxury marketing, and the thought leader for the intelligent exploration of best marketing practices and trends in the luxury marketplace.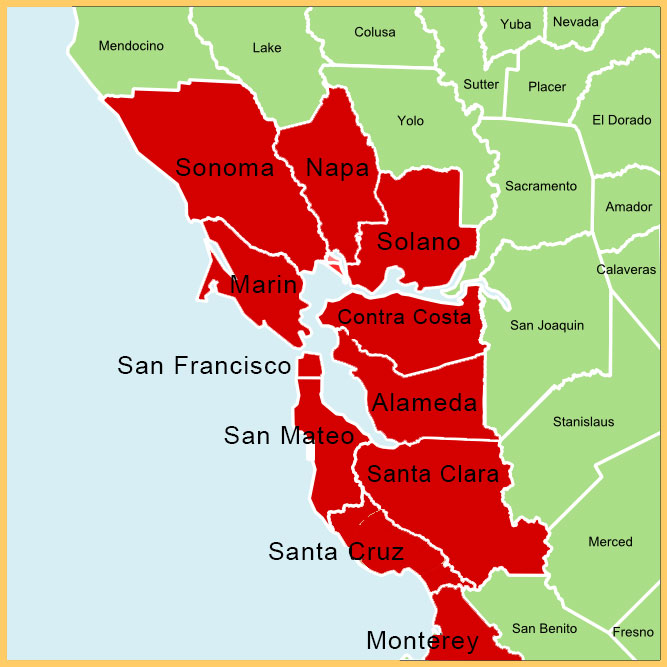 Reach Agents in 11 Counties
Top-Producing Luxury Realtors
Luxe Listing, the highly-successful property email listing tool distributed by LuxeSF is expanding its reach to all registered agents throughout 11 counties in the Bay Area, representing every established brokerage in the region. For agents seeking to promote their listings cross-region from Wine Country to Carmel Monterey, and everywhere in between, Luxe Listing is a very affordable and effective tool for spreading the word. And it's invaluable in securing listings in a competitive listing pitch environment or providing an existing seller with evidence that the property is being aggressively promoted.
We have a reputation
Why Luxe Listings Work:
Only the best properties are featured. You're known by the company you keep
Since its inception in 2018, the Luxe Listing program has been used hundreds of times by Bay Area Realtors, many of them repeat users
Open rates for this effective email tool average 35+ %, reaching as high as 50%
The Luxe Listing format is compelling – a dramatic format that works well for mobile phones where most agents read the listings – black background (to highlight color), one dominant visual to pull in the reader, limited body copy to prevent excessive scrolling, bulleted features and links to website, photo gallery and video assets
Luxe Listings are also posted to LinkedIn, Instagram and Facebook for added exposure
It's a turnkey program with a speedy 48-hour turnaround–we handle copy, formatting and design from an existing website, or your marketing team can provide us with the copy and links. We do the rest
we make it easy
turnkey program with 48-hour turnaround
We handle copy, formatting and design from an existing website, or your marketing team can provide us with the copy and links. We do the rest